2 tags
2 tags
5 tags
6 tags
4 tags
6 tags
5 tags
7 tags
4 tags
2 tags
3 tags
2 tags
larissamg asked: hello there
3 tags
3 tags
2 tags
1 tag
christineigni-deactivated201305 asked: Thank for the follow on Twitter! I followed back! Help me get more followers? haha! I don't know how everything works, lol :D How are you btw?
Watch
Schoolboy Q - NigHtmare on Figg St. 
instagram: yesimwes twitter: @yesimwes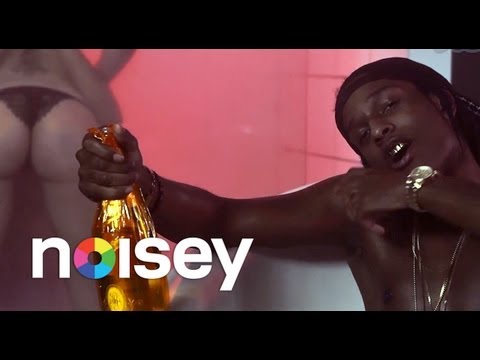 Frank Ocean - Girlfriend's Best Friend →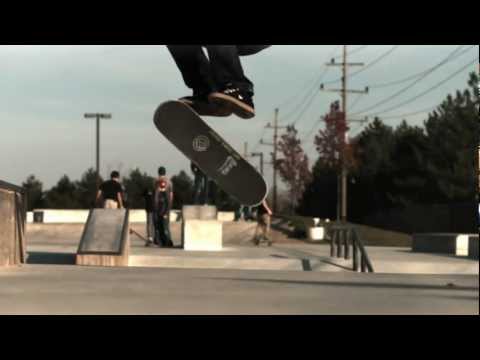 Watch
Kobe Divorce Meltdown spoof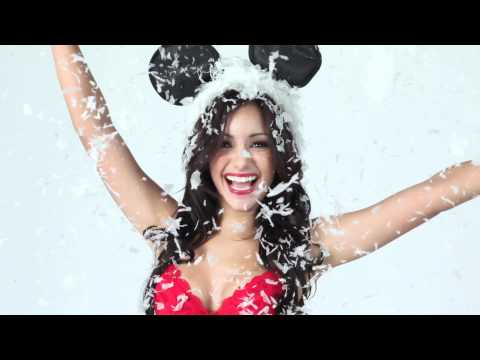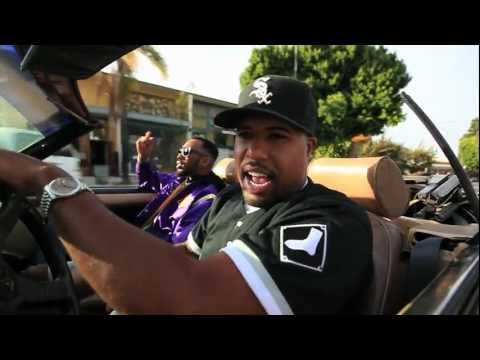 Watch
The Weeknd - the Knowing The first official video from The Weeknd… I think he set the bar pretty high for himself.
1 tag